Tenax
The Draka brand TENAX is well known for premium mining cables. It covers single- and multicore cables. Flexible cables for reeling, trailing and fixed installations are available.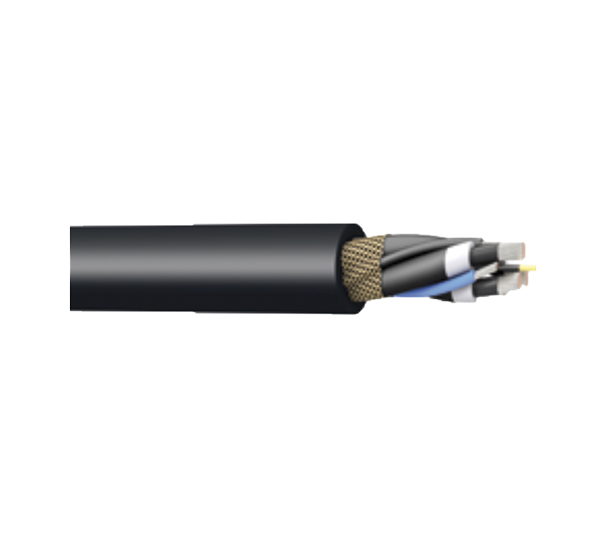 Features
This extremely robust trailing cable supplies power to large mobile mining equipment in environments where it is crucial the cable is visible at all times. An enlightened choice in dark places.
The extremely robust sheath has excellent resistance against impact, abrasion and tearing, and also suitable for fully flexible operation down to -50°C.